---
THE COZIEST HOODIE IN THE WORLD THAT YOU JUST HAVE TO HAVE!
> >✔ One size fits you
✔ Warming
Increase the coziness factor in no time with our popular Oversized Blanket Hoodie. A super cozy blanket that you can wear 24/7 that is perfect for colder weather. Suitable for both men, women and children!
Our Blanket Hoodie is a comfortable blanket that has a premium sherpa fleece on the inside and a microfiber fleece on the outside. Of course, the Blanket Hoodie has a cozy hood that you can wear to keep your head warm. It is oversized to give that cozy effect we all love. It has a large pocket on the front where you can warm your hands, and the hoodie also has ribbed sleeves.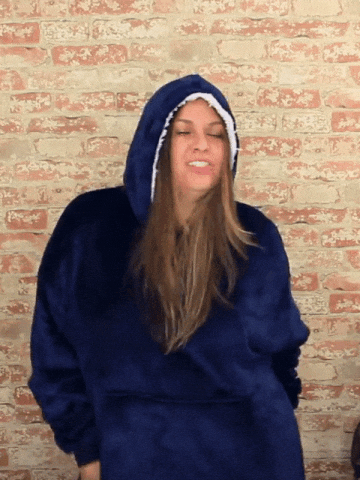 Blanket Hoodie is easy to wash - throw it in the wash and tumble dry on low heat, and voila, it's like new!
One size fits all. Our design ensures that the Blanket Hoodie fits everyone, including children, so the whole family can be comfortable and warm from head to toe.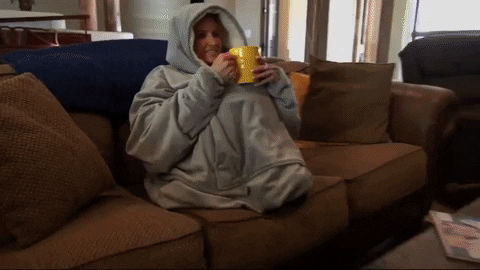 Smooth surface and soft lining, warm and comfortable, you can choose how you want to wear, fashionable and warm, choose the side you like.
It's perfect to have for outdoor activities, sporting events, camping, Friday nights, just about anything! It is very soft and keeps you warm from head to toe.